Koehler's Fresh Start Act Signed into Law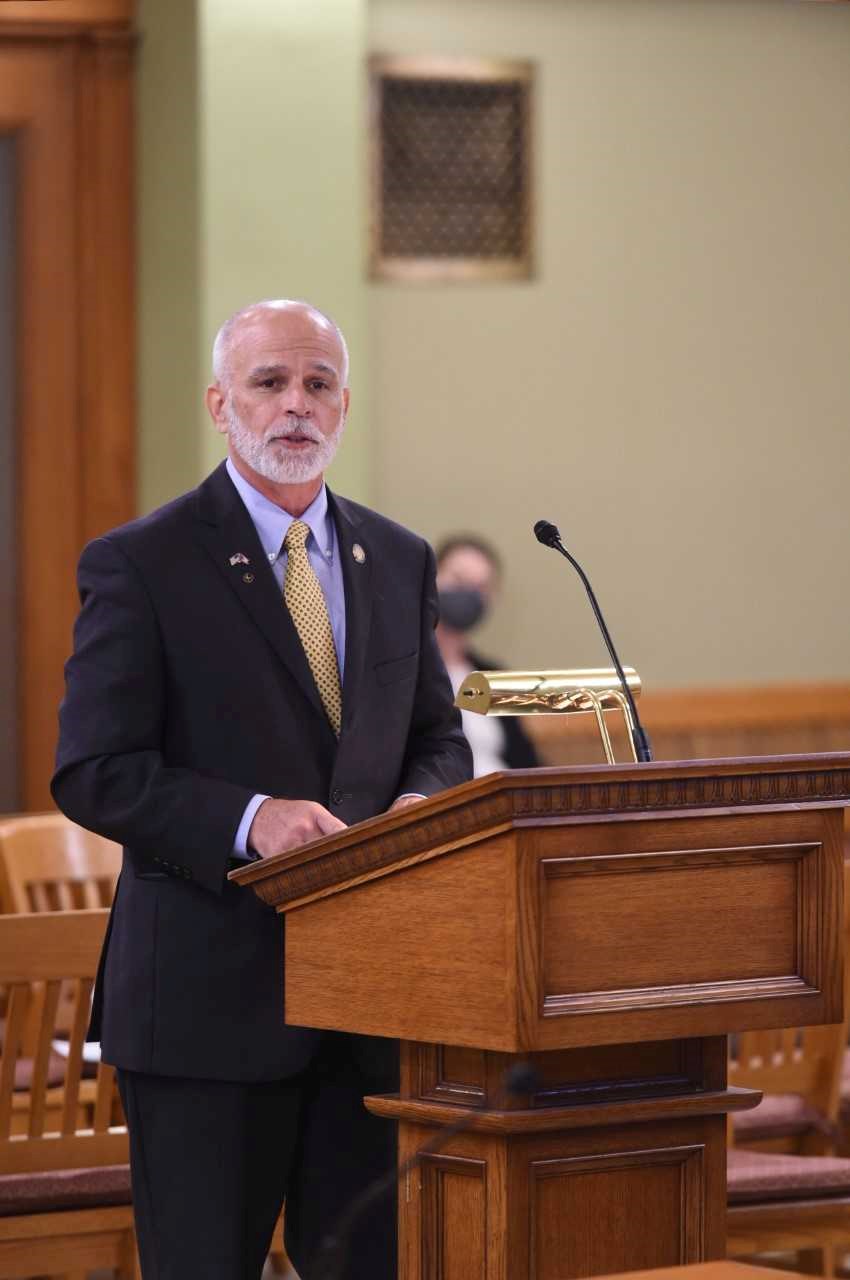 COLUMBUS – State Representative Kyle Koehler (R-Springfield) announced that Governor DeWine signed House Bill 263, the Fresh Start Act, into law. The Fresh Start Act is an occupational licensing and criminal justice reform bill that will remove barriers to occupational licensing for individuals with non-violent, non-sexual criminal histories.
"I am thrilled to see this long overdue legislation that addresses the serous issues with Ohio's licensing boards be signed into law," said Koehler. "Nearly one in five Ohioans need an occupational license to do their job. The Fresh Start Act makes it easier for non-violent, non-sexual offenders to obtain an occupational license, participate in society and avoid recidivism."
Current Ohio law allows boards to subject applicants to varying character requirements and may require those applying to be "of good moral character" or to have "a good reputation for integrity." It also permits licensing boards to deny an applicant due to any criminal conviction, regardless of the amount of time that has passed, nature of the crime or its relevance to the sought profession.
Under the Fresh Start Act non-violent, non-sexual offenses may not be considered by a licensing board if more than five years (or ten years for fiduciary licenses) has passed since the date of conviction, release from incarceration, or completion of post-release or community control sanctions (whichever is later). The legislation further requires licensing boards to state which specific convictions disqualify a person from obtaining a license, ultimately eliminating "blanket bans."
The legislation was created in consultation with civil rights advocates, research institutions and public policy organizations across the ideological spectrum.