DEFENDING THE 2nd AMENDMENT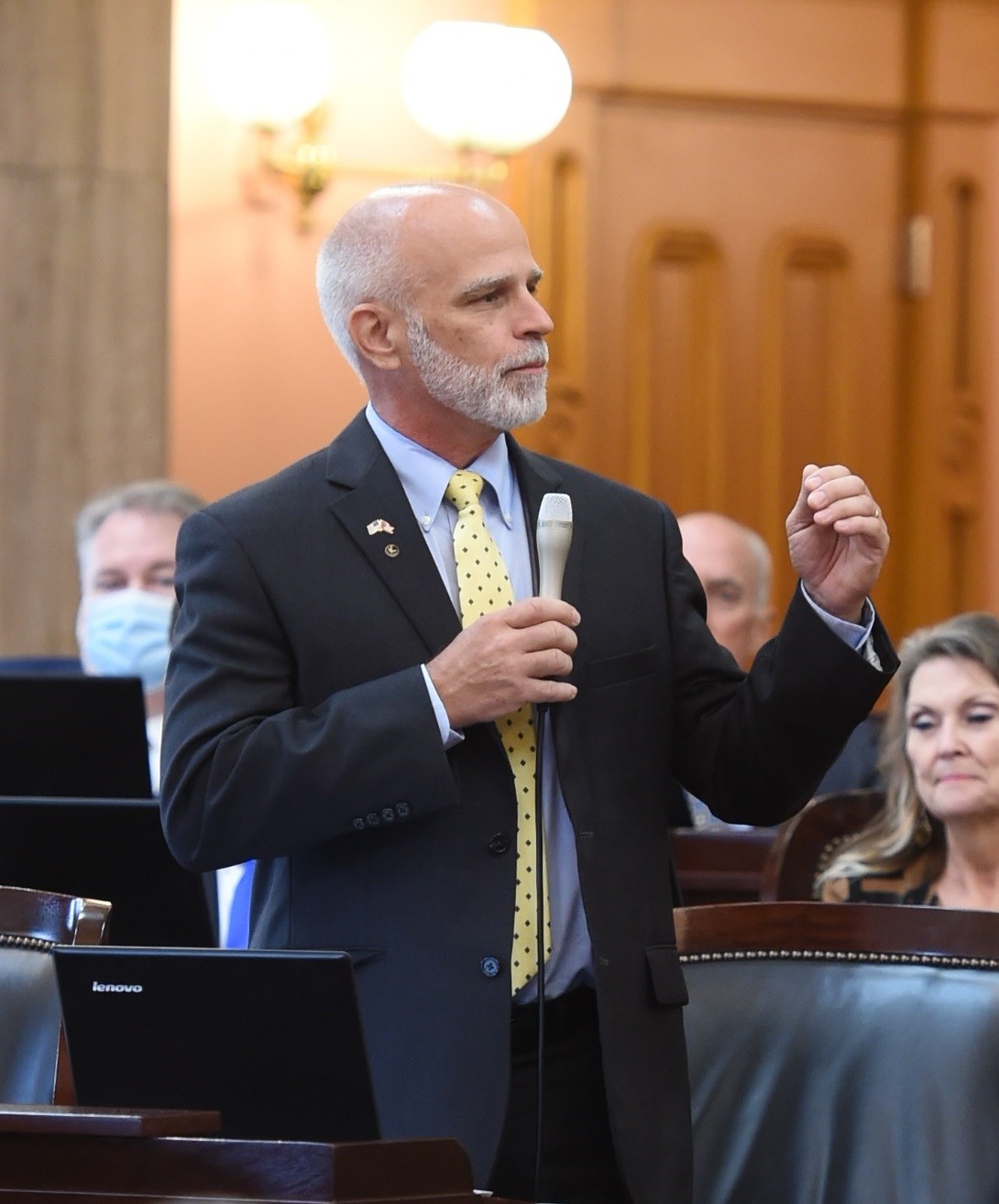 In his eight years in the Ohio House, Representative Koehler fought to defend the 2nd Amendment and your right to bear arms.
Kyle Koehler believes the 2nd Amendment has very little to do with hunting and was specifically added to the Bill of Rights to defend ourselves and our freedoms.
CONSTITUTIONAL CARRY
In each of his four terms in office, Koehler co-sponsored Constitutional Carry bills in every GA. He voted "yes" on the provision three different times - until it passed in his final term.
Koehler is the only elected official who can claim to have co-sponsored Constitutional Carry four separate times AND voted "yes" on Constitutional Carry three times in the history of the Ohio General Assembly.
REPEALING DUTY-TO-RETREAT
More importantly, in 2020 Koehler worked with House Speaker Bob Cupp and Senate President Larry Obhof to amend his bill, HB796 (133rd GA) into a Senate bill on the House Floor to repeal the Duty-To-Retreat from Ohio Law. On December 17 2020, Koehler stood on the House Floor and successfully argued the addition of his bill into Senate Bill 175 (Schaffer). Koehler successfully did what many conservatives had failed to do over the pass decade.
On Jan 4th, 2021 - Governor Mike Dewine signed Senate Bill 175 into law which made anyone facing great bodily harm or death from needing to retreat from any place they are legally allowed to be.
In the end, it was Representative Koehler who succeeded in fixing this issue that 2nd Amendment supporters fought to fix for years.