National Federation of Independent Business Endorses Koehler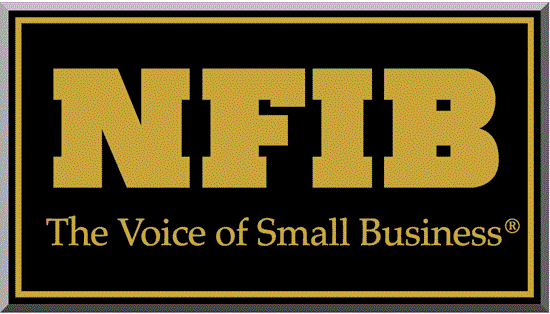 State Representative Kyle Koehler (R-Springfield) has received the endorsement of NFIB/Ohio SAFE Trust PAC for his re-election to the Ohio House of Representatives.
The National Federation of Independent Business (NFIB) is a group that advocates for small and independent businesses. In a press release announcing the endorsement, NFIB/Ohio Vice President and Executive Director Roger R. Geiger said that Rep. Koehler "understands the issues important to Ohio's economic engine, small business owners."
"Small businesses are the traditional job creators in our state and nation. The more than 25,000 NFIB members across Ohio participate in a member driven process to identify those candidates who believe in the free enterprise system and support our members ability to own, operate, and grow their businesses," Geiger said.
"During my first term in office, I have fought to support small business owners in Ohio. In 2015, I voted to essentially eliminate Ohio income tax on pass-through small businesses (LLCs) in Ohio. These small business owners earning less than $250k are the heart of the economic engine that fuels continued job growth in Ohio. I look forward to continuing my support for small business in Ohio", said Representative Koehler. "Having the NFIB and their thousands of small business members in my corner, means we can continue to focus on economic growth. Ohio is growing again, and it is small business owners that are fueling that growth."
NFIB endorses candidates who promote policies that are supportive of small businesses. Founded in 1943, the organization represents 325,000 small and independent business owners nationwide.