National Federation of Independent Business Chooses Koehler Again in 2018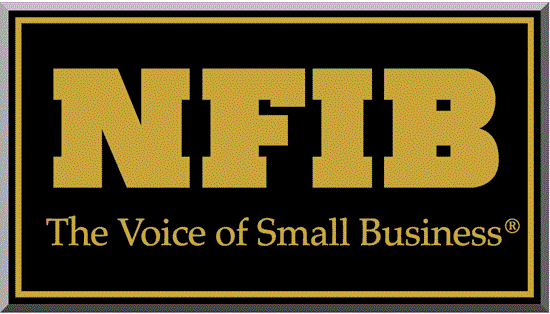 State Representative Kyle Koehler (R-Springfield) has received the endorsement of NFIB/OH PAC for his 2018 re-election to the Ohio House of Representatives.
The National Federation of Independent Business (NFIB) is a group that advocates for small and independent businesses. In a press release announcing the endorsement, NFIB/Ohio Vice President and Executive Director Roger R. Geiger said that Rep. Koehler's "knowledge and sensitivity to key business issues were important factors in our endorsement process." He added, "We believe you will continue to be a positive and proactive voice on behalf of small businesses while in the Ohio Legislature."
"The low unemployment rate in Ohio and in Clark County are directly related to small business growth in Ohio over the last four years", said Representative Koehler. "By lowering taxes and reducing the cost of starting a business in Ohio, we have encouraged entrepreneurs to not only create new businesses but expand existing ones. Ohio is growing again, and it is small business owners that are fueling that growth."
NFIB endorses candidates who promote policies that are supportive of small businesses. Founded in 1943, the organization represents 325,000 small and independent business owners nationwide.