Restoring Prosperity in Ohio - One Job at a Time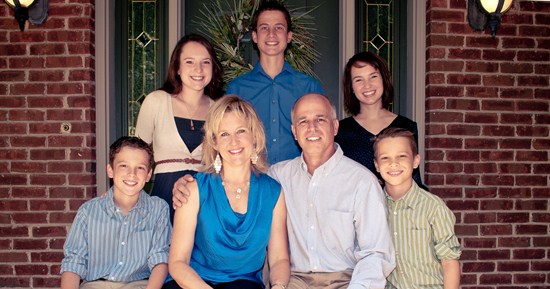 More Jobs - Lower Taxes - Smaller Government
News
Wednesday, July 30, 2014 10:18 AM
The National Federation of Independent Business (NFIB/Ohio SAFE Trust) has extended it's Primary Endorsement of Kyle Koehler to the 2014 General Election in his race for State Representative for the 79th District.
---
Thursday, July 24, 2014 11:15 PM
The Ohio Farm Bureau has awarded the "2014 Friend of Agriculture" endorsement to Candidate Kyle Koehler. The OFB is a group that advocates to enhance and strengthen the lives of rural Americans.
---
Wednesday, July 23, 2014 10:54 AM
Ohio Right To Life PAC announced today their list of endorsements for the 2014 General Election. Kyle Koehler is proud to be selected at the endorsed candidate for the 79th House District which includes most of Clark County.
---
Thursday, June 12, 2014 7:39 PM
The Ohio Restaurant Association met on June 8th and voted to select Kyle Koehler as their endorsed candidate for the Ohio House in the 79th District.
---
Thursday, May 8, 2014 8:56 PM
Kyle Koehler wins Republican Primary for Ohio's 79th House Seat. Candidate now looks to bring message of lower taxes, smaller government and more jobs to all the voters of the 79th District.