Representative Kyle Koehler takes Oath of Office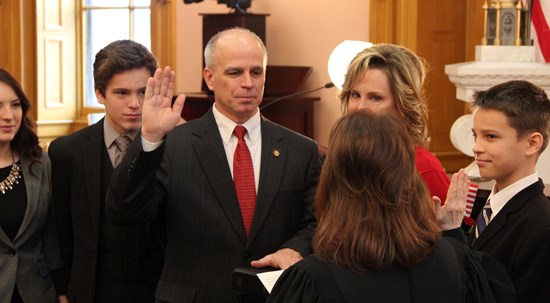 More Jobs - Lower Taxes - Smaller Government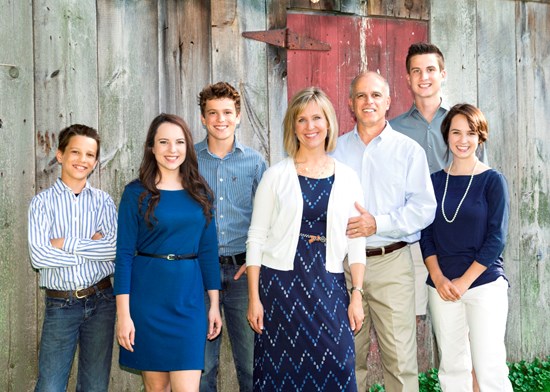 News
Thursday, June 4, 2015 1:54 PM
Representative Kyle Koehler would like to know how his office can be assistance to you and your family.
---
Wednesday, February 11, 2015 10:56 PM
Reprsentative Kyle Koehler welcomed guests to the February 11th session of the Ohio House.
Katherine Baldridge and her children, Joshua and Gabrielle, joined the Representative as the House voted on important education legislation and welcomed the 2015 National Champion Buckeyes to the Ohio House.
---
Monday, January 5, 2015 10:31 PM
New State Representative Kyle Koehler was sworn into office on January 5th 2015 as he begins his first two-year term in the Ohio House of Representatives.
Koehler won his November 2014 election by 22 points in a District that normally splits 50-50 between Republican and Democrats.
---
Wednesday, November 5, 2014 10:47 PM
Business owner Kyle Koehler won a decisive 22 point victory on November 4th 2014 over his opponent for Ohio State Representative for the 79th District.
---
Thursday, October 2, 2014 10:42 PM
The Springfield News-Sun and Cox Media recently asked survey questions of both candidates running for the 79th District Seat in the Ohio House of Representatives. This media guide will help you compare candidates.