Restoring Prosperity in Ohio - One Job at a Time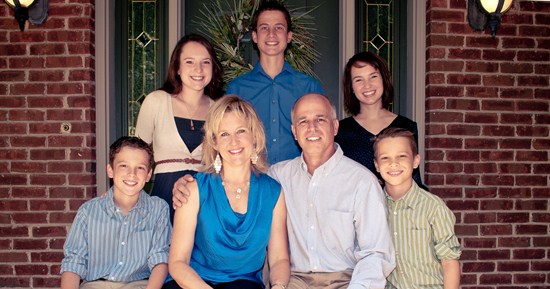 More Jobs - Lower Taxes - Smaller Government
News
Monday, March 10, 2014 10:28 PM
Ohio Right to Life PAC endorses Kyle Koehler for the Ohio House Seat for the 79th District.
Koehler becomes the only candidate for the 79th District to receive endorsements from Ohio Right to Life AND Citizens for Community Values - ACTION. The two prominent groups that support the protection of the unborn.
---
Sunday, February 23, 2014 9:18 PM
Citizens for Community Values Action has endorsed Kyle Koehler for the OH House of Representatives - 79th District in the 2014 Primary election.
---
Saturday, February 22, 2014 10:54 AM
Kyle Koehler was awarded the annual Congressman Dave Hobson Distinguished Service Award at the annual Clark County Republican Party's Lincoln Day Dinner
---
Thursday, February 20, 2014 7:57 AM
Kyle Koehler recently received an endorsement from the Ohioans for Educational Freedom PAC. A political organization that works to elect public officials who support giving parents more educational options for their kids.


---
Thursday, January 23, 2014 12:37 PM
Kyle Koehler picked up the endorsement of the Conservative Republican Leadership Committee (CRLC) this week. The CRLC is committed to advancing principled leaders who understand the importance of liberty and will fight for fiscal and social conservative values.