Restoring Prosperity in Ohio - One Job at a Time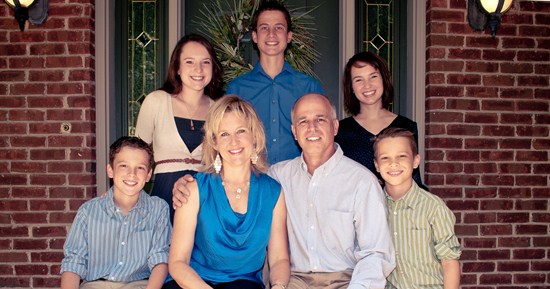 More Jobs - Lower Taxes - Smaller Government
News
Thursday, April 17, 2014 10:09 AM
The National Rifle Association - Political Victory Fund (NRA-PVF) has released their endorsements for the 2014 Primary season. The NRA has endorsed Kyle Koehler for Ohio's 79th District.
---
Saturday, April 12, 2014 8:15 PM
Kyle Koehler talks about what is most important when it comes to jobs, taxes and government. What do you think is most important when it come to State Government?
---
Friday, April 11, 2014 10:26 PM
In July 2012, Kyle Koehler spoke up for small business on Fox Business News with Stuart Varney. This was after the Presdent spoke that famous line: "You didn't build that!"
---
Tuesday, April 8, 2014 4:26 PM
Our campaign committee released a short video to introduce you to Kyle Koehler. Please share with your friends and family members in the 79th District.
---
Sunday, April 6, 2014 8:01 PM
Citizens To Elect Kyle Koehler is pleased to announce overwhelming support of the members of the the Central and the Executive Committees of the Clark County Republican Party.