Restoring Prosperity in Ohio - One Job at a Time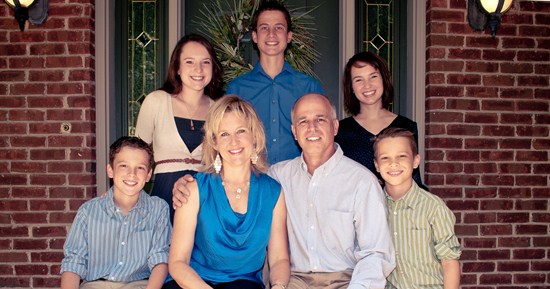 More Jobs - Lower Taxes - Smaller Government
News
Thursday, December 5, 2013 11:22 PM
United States Congressman Jim Jordan (R-OH 4th District) Endorses Kyle Koehler for the 79th Ohio House District.
Calls for others to support Kyle for State Representative
---
Friday, November 22, 2013 10:41 PM
---
Thursday, November 21, 2013 12:31 PM
Democratic candidate, Mike Walters, withdraws from Ohio State Representative race and endorses Republican opponent. Walters says: "I strongly feel that Kyle best represents the citizens in our community and our businesses."
---
Thursday, June 13, 2013 12:00 PM
Kyle Koehler announces run for Ohio House Seat
---
Friday, November 9, 2012 10:00 PM
Kyle Koehler returns to Fox Business News for Post Election Follow-up